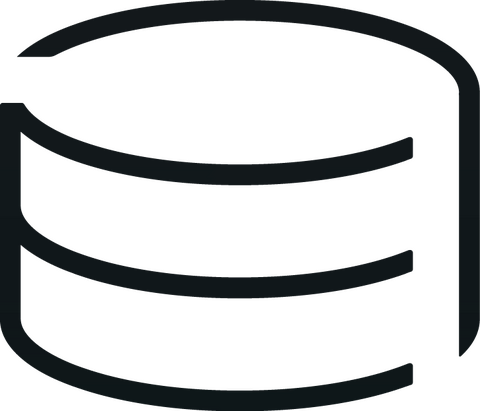 Endeavor labs
The AI Enablement Company
---
Endeavor Labs helps organizations realize the potential of data and AI to power digital transformation.We bring together diverse technical, industry, and functional expertise to deliver on projects from planning and design through implementation. Endeavor Labs is here to help your business navigate, execute, and win in the AI era.
---
Send me the updates!
Want to follow along? Sign up for occasional updates.
© 2023 - Endeavor Labs, LLC