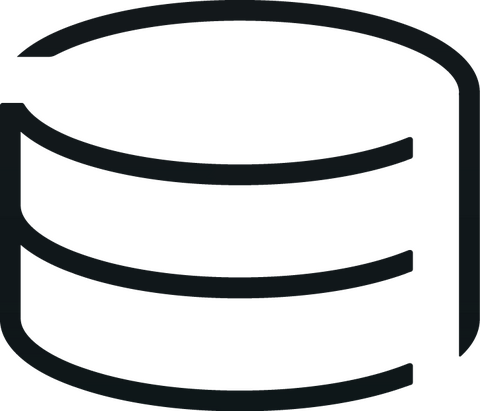 Endeavor labs
The data-centric product studio
---
We build cost-effective digital products and strategies that bring data to life.Our methodology puts data at the center of each step in the product development process, from market validation to software design, growth, and operations. At the same time, we obsess over finding the simplest and most economical solutions that work.Founded by Nathan Gould in 2022, Endeavor Labs invests in its own data-driven products and helps clients achieve their technology goals.
---
Send me the updates!
Not ready to work with us, but still want to follow along? Sign up for our (very occasional) updates.
---
How we can help you
Our consulting work is tailored to individual client needs. We're well-equipped to help with:1) Data product development. Let us design, architect, and build your AI-powered features, data-driven dashboards, and data pipelines.2) AI enablement. Remove bottlenecks in your business with the help of the latest AI-powered tools, customized to fit your unique use case.3) Data strategy. Build a competitive advantage from your data while navigating a rapidly evolving landscape of technology, AI, and regulation.4) Data science consulting. Supercharge your decision-making with data-driven insights and predictive models.
---
Let's chat
Interested in working together? Fill out this form and we'll be in touch shortly.
---
© 2023 - Endeavor Labs, LLC